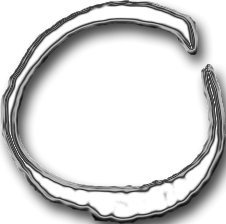 RYAKUGA 2023

Anniversary 31 Years

Participatory Grassroots Communications since 1992

Ryakuga Hotspot

Interactive Rooms

Newspaper-in-a-Box

Ryakuga Resources

Ryakuga Library

Ryakuga Rants

Weather in Newfoundland and Labrador

Highway Cams in Newfoundland and Labrador





Link to our Facebook.



Twitter.





Our Blog. ryakuga@ryakuga.org


Everything either on or linked to
from Ryakuga websites is the
copyright of the respective writer or
artist and should not be reproduced
without their permission.