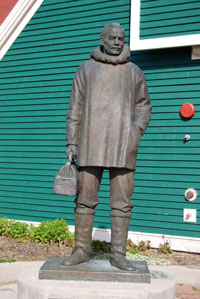 Link to Grenfell Historic Properties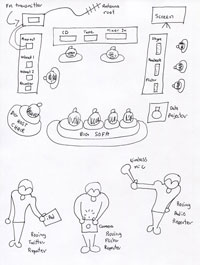 Information for participatory media volunteers.
Read about Participatory Collaboration at Special Events.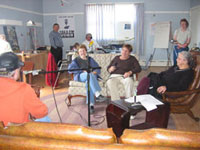 Our participatory communications events always happen in public spaces. All the Voices.
Links to Newfoundland and Labrador Community Media.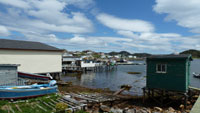 Municipalities Newfoundland and Labrador AGM, November 2017.
North West River Beach Festival, July 2017.
Network 17.